Real Time Performance Management
Persono helps you to align all the company around common Objectives, increase transparency, engagement, and visibility. Encourages regular and constructive peer-to-peer feedback. By using Persono HR performance module, you can easily competency or target based 360° performance evaluations even your blue collar employee's performance processes.
Competency Based Evaluation
Manage your competencies and evaluate your employees with up to 360° performance evaluation method.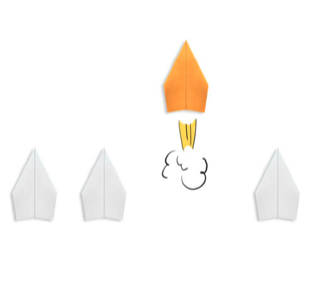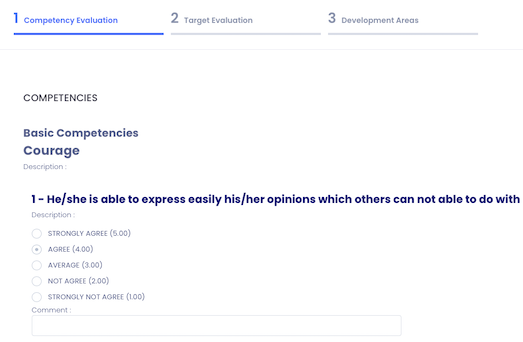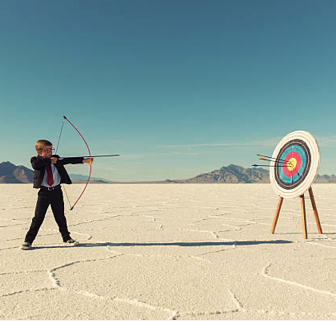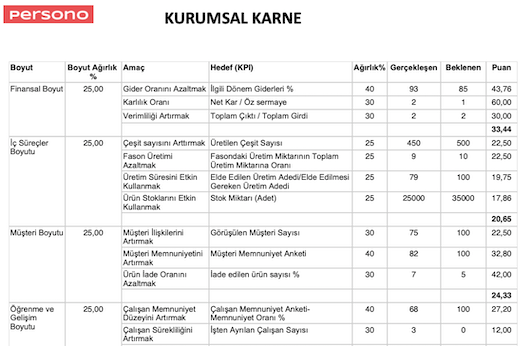 Real time Goal Management
Create corporate, team, department, common or personal goals and measure them. You can use goals with your competency based evaluation or measure them within your continuous performance processes.
OKR & KPI Management
Manage Objectives and KPIs for your employees, teams or organization. Measure KPI metrics periodically and manage continuously.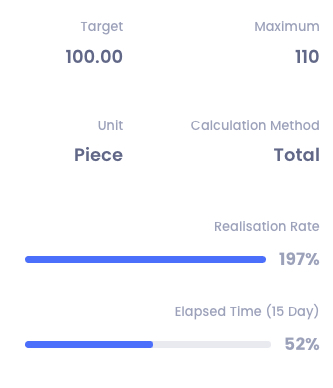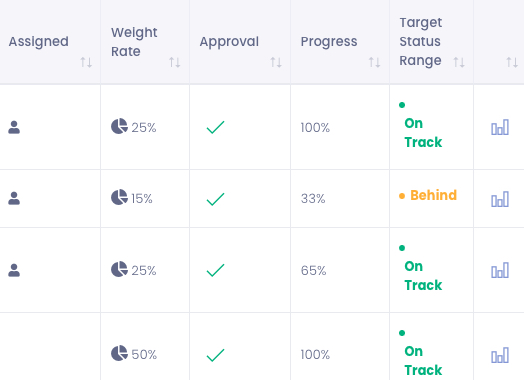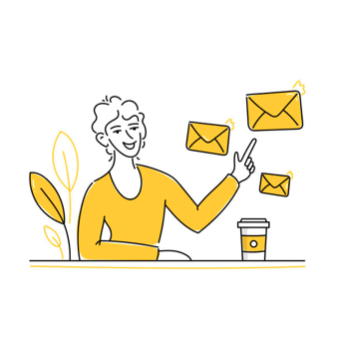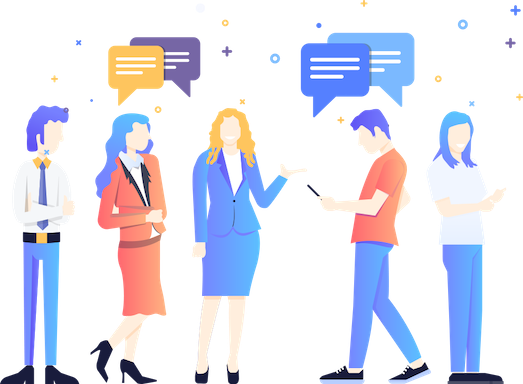 360° Feedback
Get 360° feedback from your employees any time. Employees able to give feedback during performance reviews process or in any time.
1:1 Meetings
You can easily manage all kind of 1:1 meetings for setting goals, performance reviews, monthly goal check and more.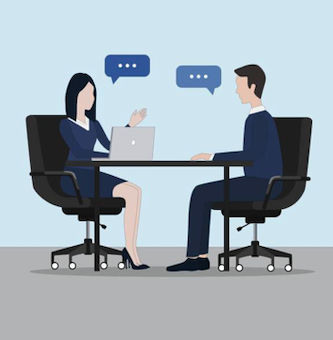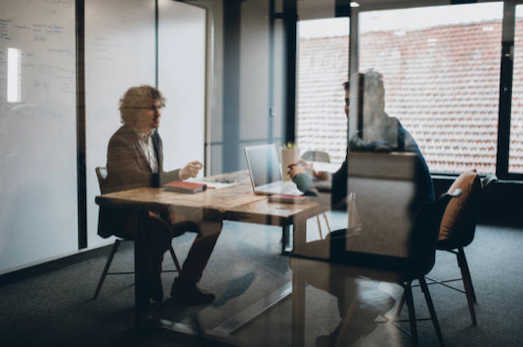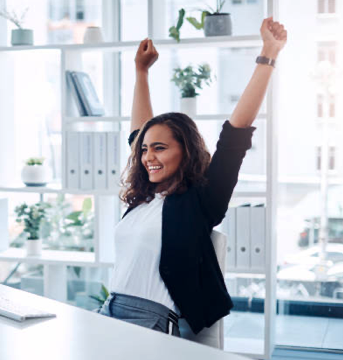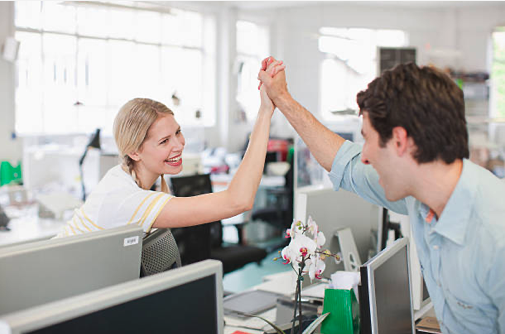 Praises
Reward excellence and reinforce company culture with public praises.
Performance Results Just A Few Clicks Away
You can easily get your individual and analytical performance reports.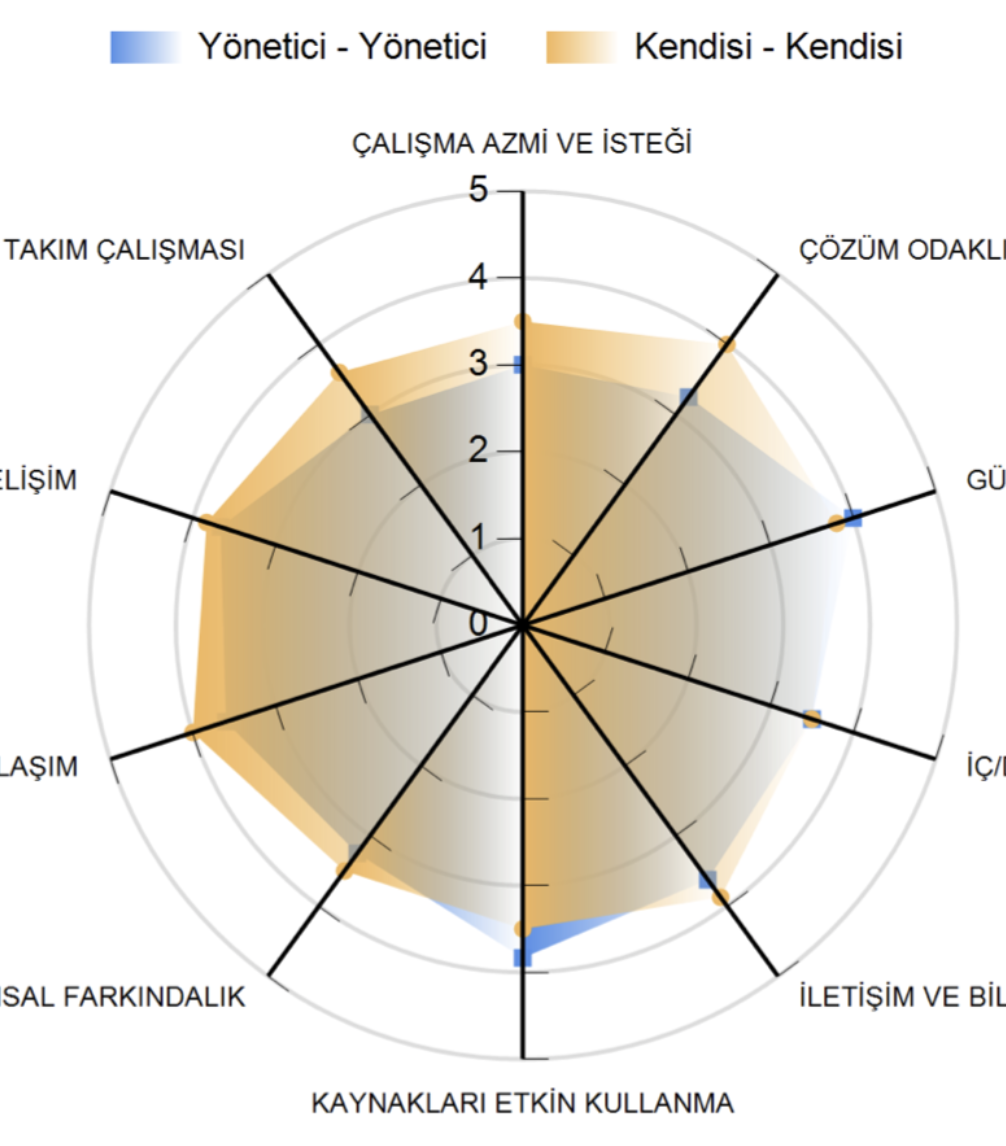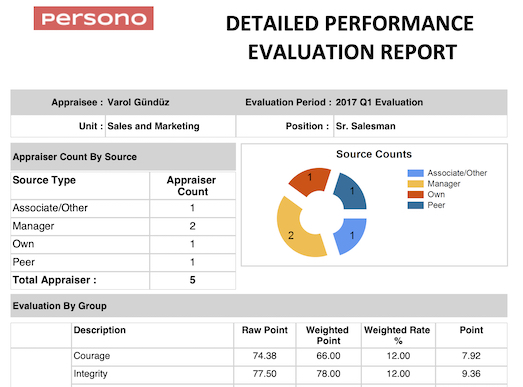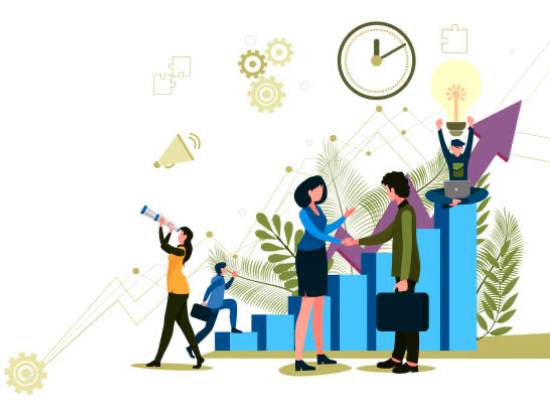 Development Plans
By getting performance results or polyvalence results, you can build an action plan for personal or organizational development plans.
Discover
Do you transfer my existing competency and goals?
Yes, we are able to import your existing competencies and goals into Persono.
Could we manage multiple performance period simultaneously?
Yes, you can manage multiple performance periods such as Blue collar and white collar's performance periods simultaneously.
Do you have competency templates?
Yes, we added various competency templates to competency pools. You can choose and use them as you need.
Can I get corporate balanced scorecard?
Yes, by managing OKR and employee goals with Persono, you can also get corporate balanced scorecard results.