Survey Management
Measure employee satisfaction by using Persono Survey module. Create and send surveys to your employees, customers or any anonymous attendees.
Online employee surveys
Whether you're interested in motivating and engaging employees, broadcasting recognition, offering competitive benefits, Persono HR surveys can help.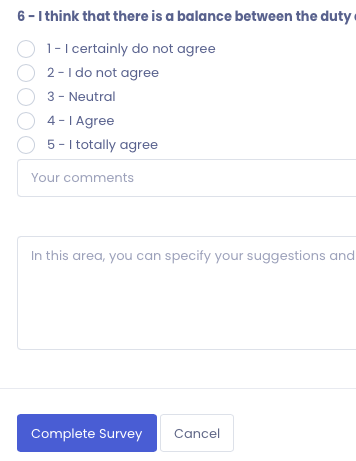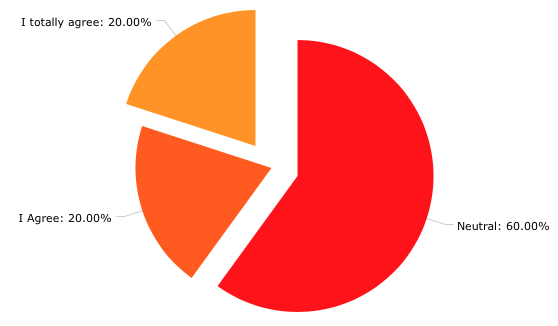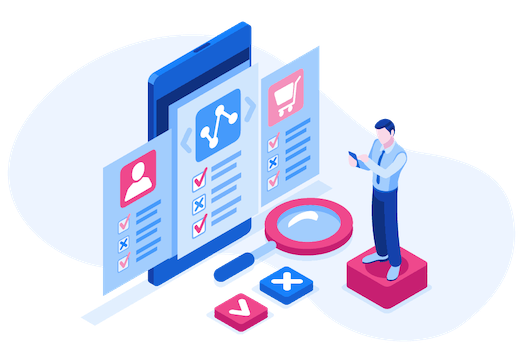 Online customer satisfaction surveys
Customer satisfaction surveys give you the insights you need to make better decisions. Also give you the feedback you need to keep customers happy.
Get Survey statistics instantly
You can easily get your individual and analytical survey reports.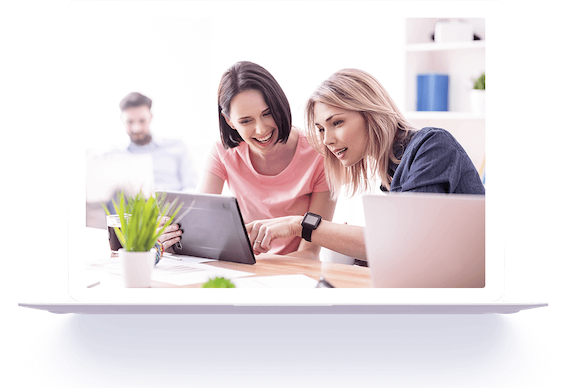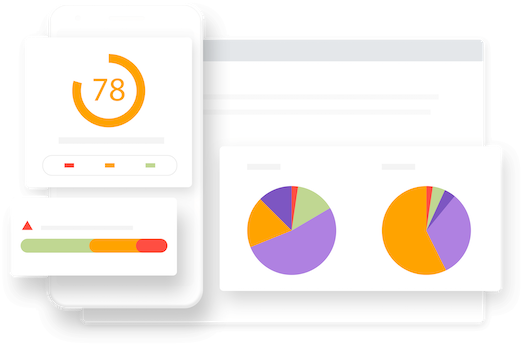 Could we create multi answered questions on surveys?
Yes, surveys may include multi answered questions.
How can we send anonymous surveys to recipients?
You have to share survey link after creating anonymous surveys to start getting responses.