We Can Help You Digitize HR Processes.
Performance Results Just A Few Clicks Away
You can easily get your individual and analytical performance reports.
Discover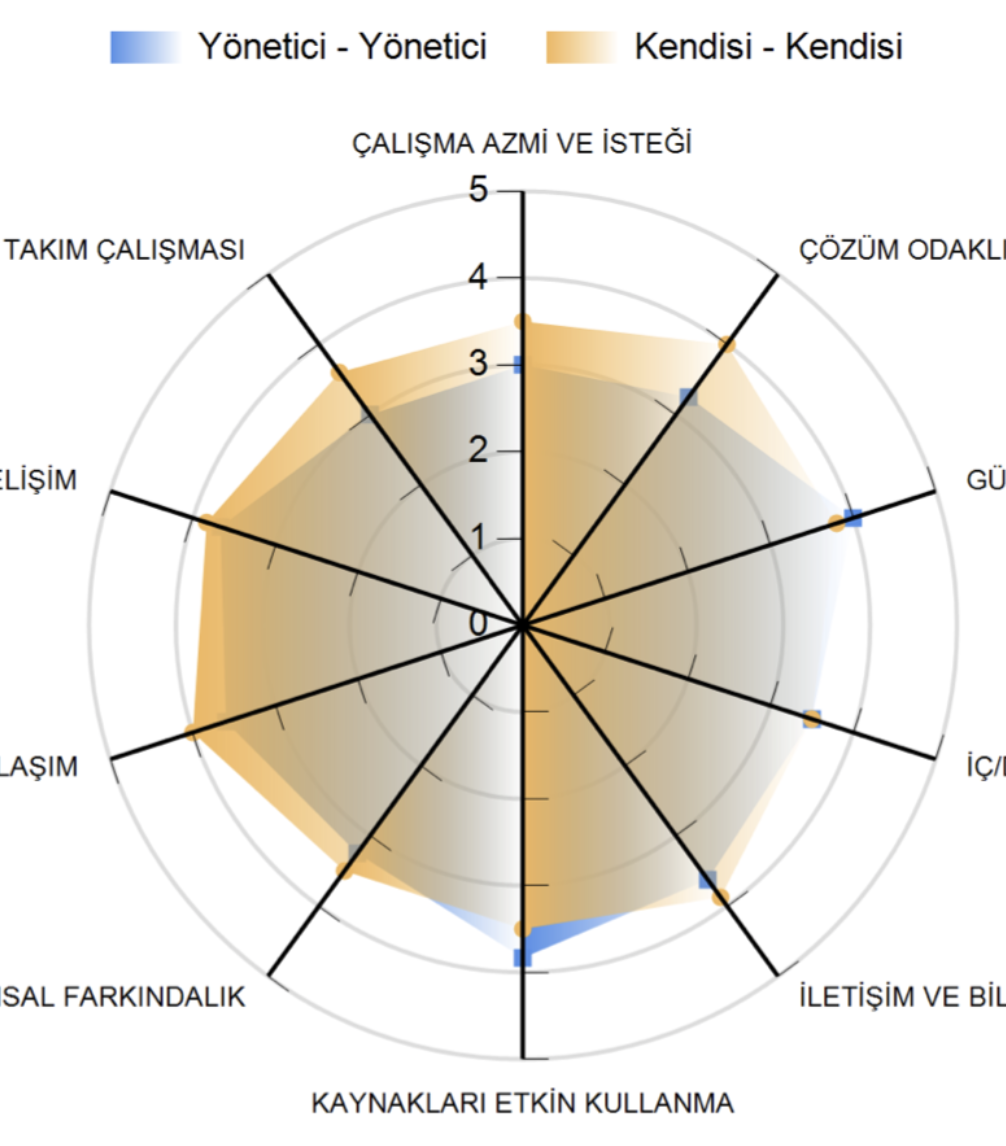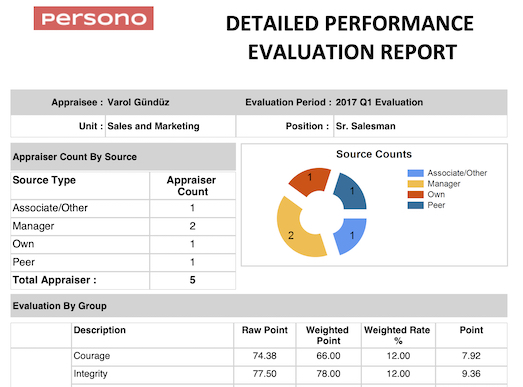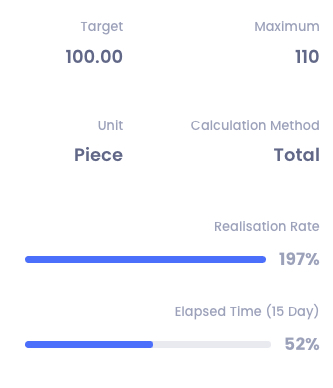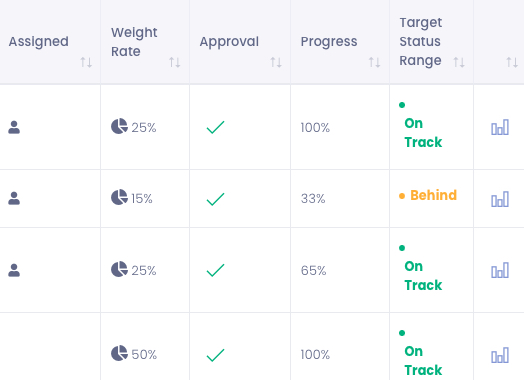 Keep Track Of Goals & KPIs
Manage Goals and KPIs with the phenomenon of continuous performance.
Discover
Easily manage and plan your trainings
Create and plan training, then measure the effectiveness of the training.
Discover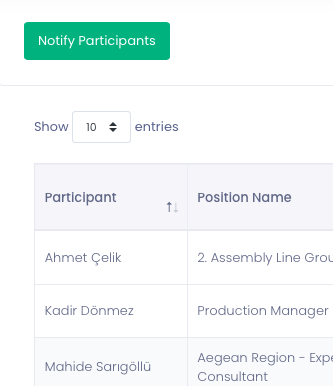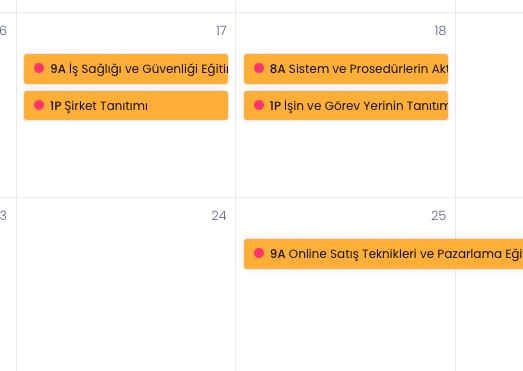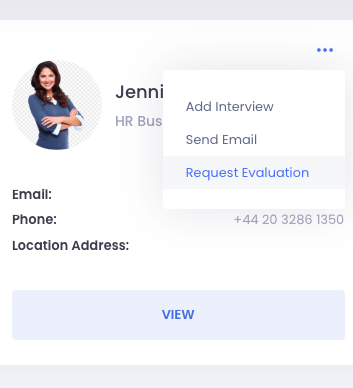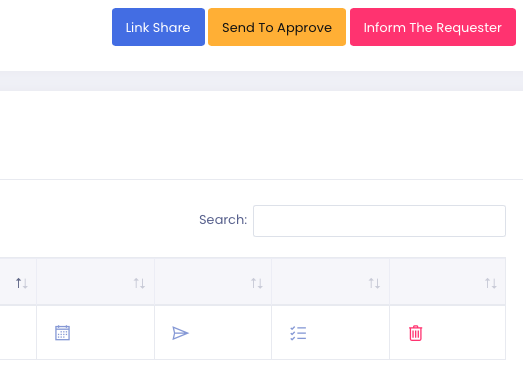 Find the right talent for your organization
Store candidates, post jobs, manage interviews, activities and evaluate candidates then find right talent.
Discover
What does Persono bring you?
Start to evaluate in a short time
Reduction in evaluation preparation time.
Save time for evaluation
Reduction in evaluation time.
Save time for reports
Reduction in generating individual reports time
Save time for HR process
Reduction in overall HR process time
What do our happy customers say?
We have been extremely supported by Persono Team and we have reached our targets on time for Performer Peer Review Project with maximum customer satisfaction. They have closely tracked project milestones and they have displayed high dedication & customer focus approach during each phases of the project.