Training & Development Management
Manage your organization training and development processes effectively with Persono.
Training Activities
Create training records, add training contents, and plan your further required trainings. View scheduled trainings and notify employees for their expired trainings.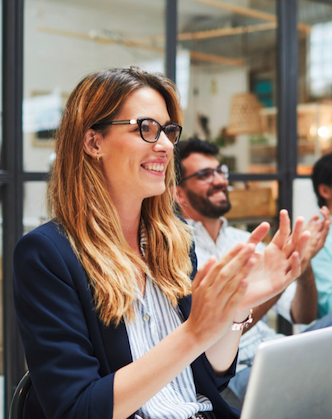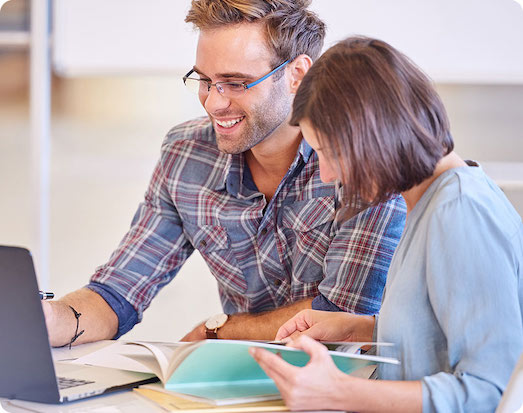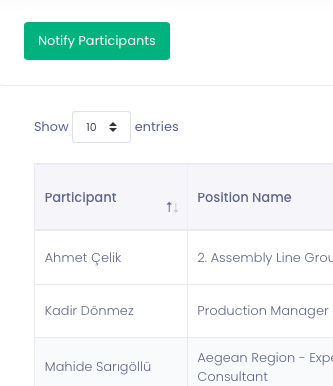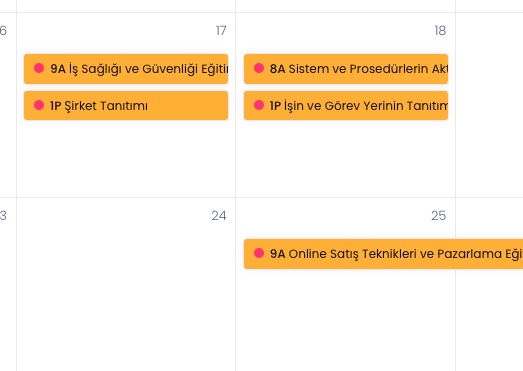 Plan your Trainings
Annual training schedules shall be created and planned on the basis of departments or employees.
Measuring Training Effectiveness
Create a training participation form for each training, measure the activity evaluation questionnaire and the effectiveness of the training after the training and the training evaluation tests.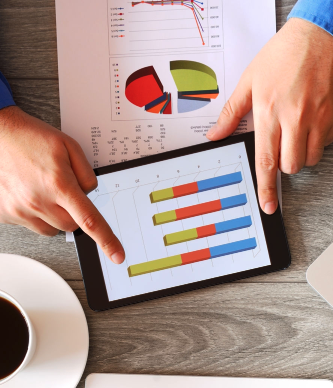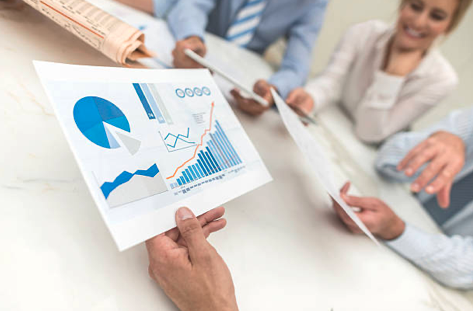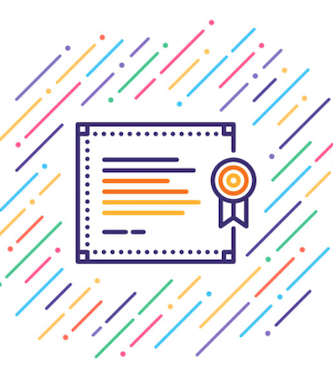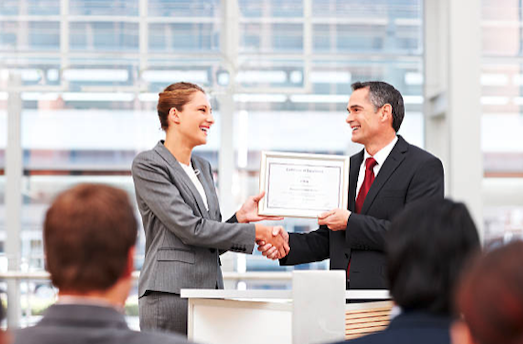 Print the training certificates and Reports
After the training, the relevant certificate of each participant can easily be printed and obtained Detailed training reports help you analyze and manage the training process.
Skill Matrix
Digitally manage your employees' Qualification Matrixes.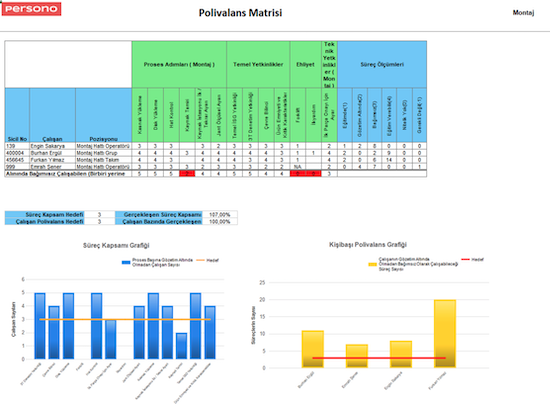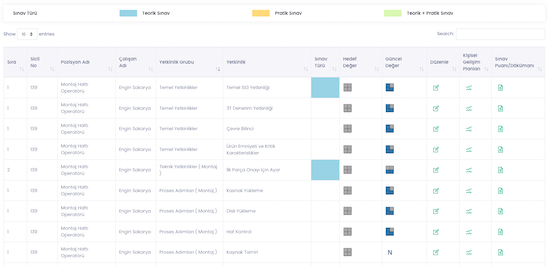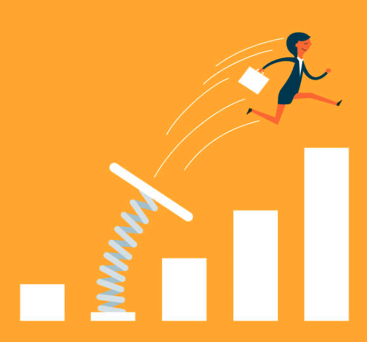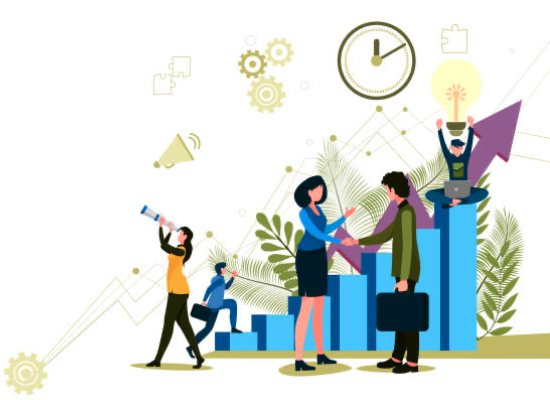 Development Plans
By getting performance results or polyvalence results, you can build an action plan for personal or organizational development plans.
Can we manage the periodic trainings?
Yes, training managers will be notified as the periodical training approaches.