Employee Management
With the Persono Personnel Management module, employee records, asset tracking, orientation processes and benefits can be managed in detail.
Employee Records
You can manage your employees' personal information, documents and all employee information.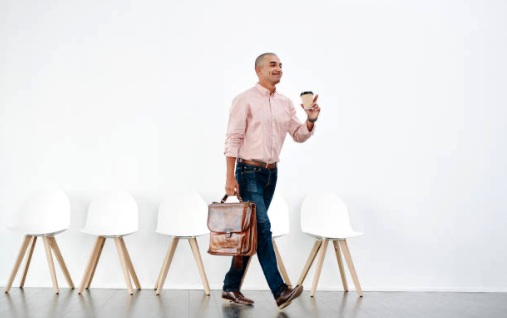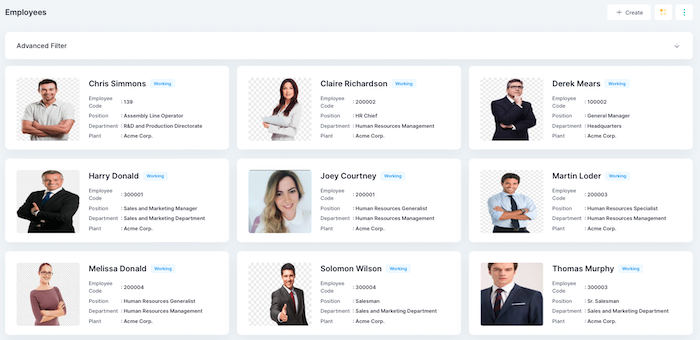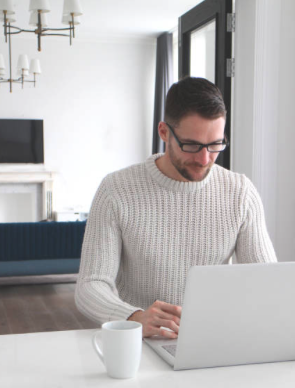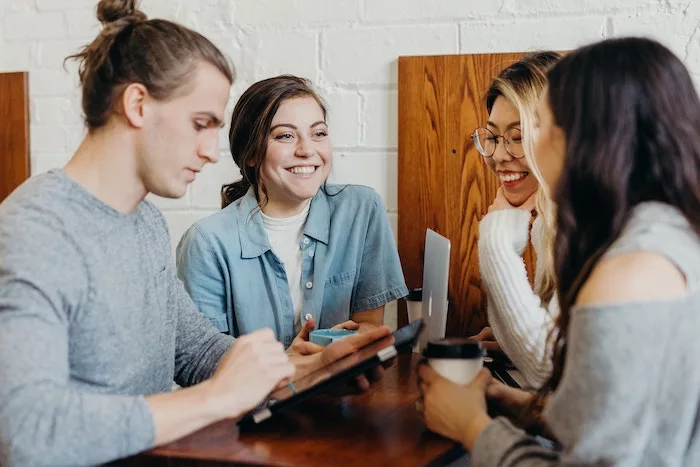 Orientation Process
Orientation processes carried out due to the new job or position change of the employee can be followed in detail.
Document management
We offer an unlimited area where you can store employee documents and documents.
With the document management feature, you can also prevent your losses due to document storage and editing.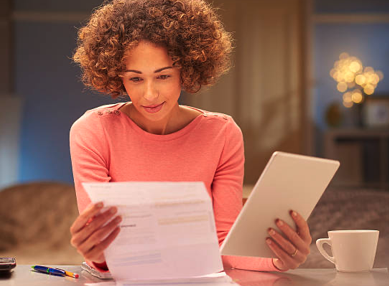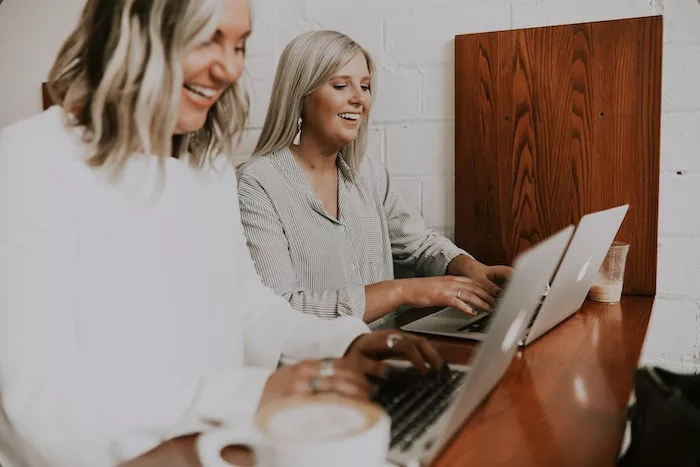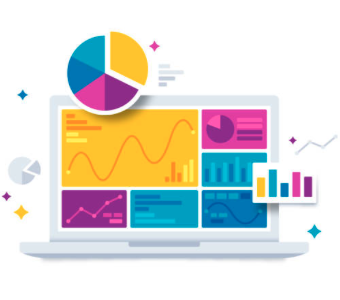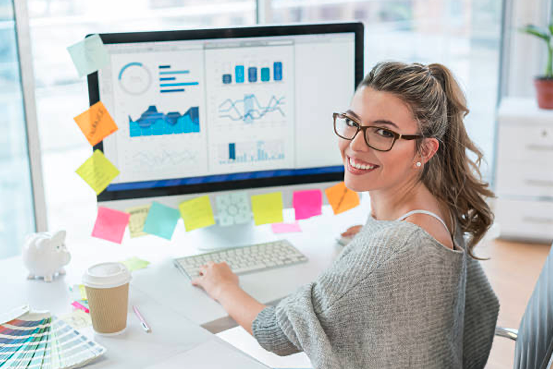 HR Analytics
In Persono Personnel management, data for many segments of your employees is managed, and you can easily perform HR analytical studies of your business with all this data.