Employee Engagement
Measure employee satisfaction by using Persono Survey module. Collect Suggestions and use employee engagement tools like praises, 1:1 meetings, feedbacks and announcements.
Online employee surveys
Whether you're interested in motivating and engaging employees, broadcasting recognition, offering competitive benefits, Persono HR surveys can help.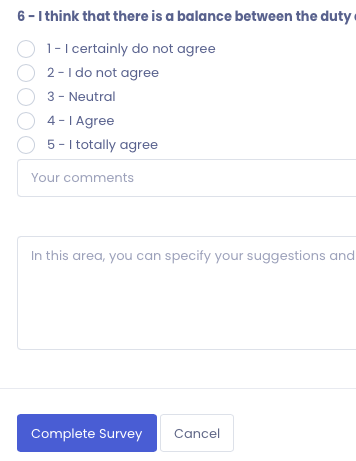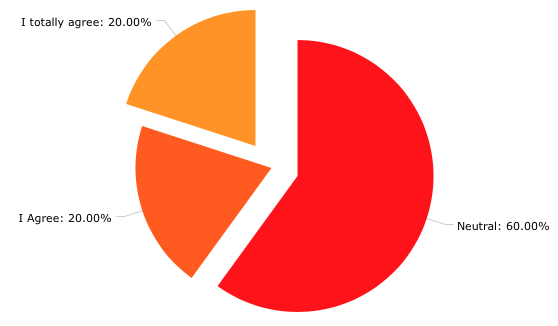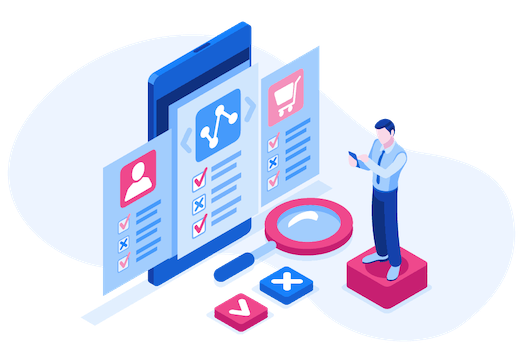 Suggestions & Complaints
Employees can share their suggestions, requests and complaints digitally and express themselves freely with its anonymous feature.
Evaluators can digitally evaluate the forms, write their comments and score. Employees are regularly informed about all stages of the process. By valuing the ideas of employees, you can support employee motivation and engagement.
1:1 Meetings
It is an alternative communication option between employees and managers. Employees can organize 1:1 meeting schedules with their managers in order to evaluate the opportunities and difficulties they encounter.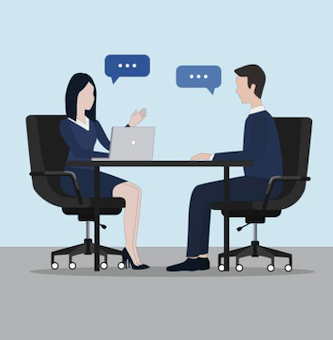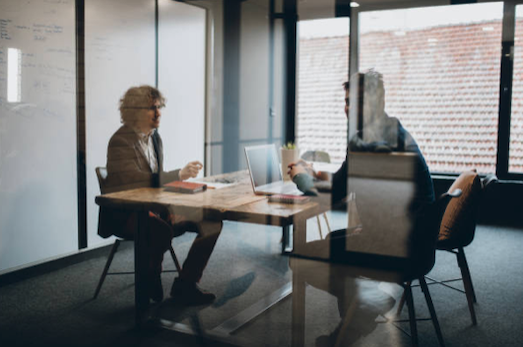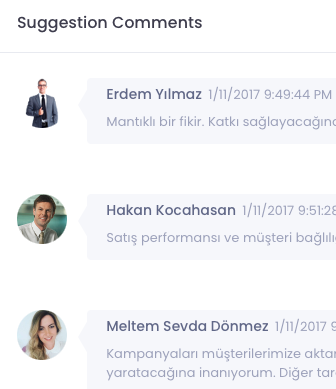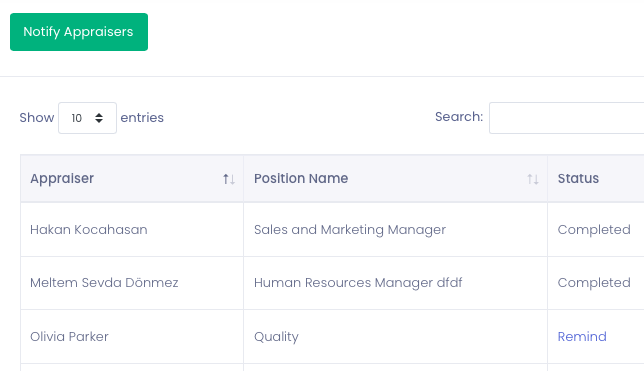 Feedbacks
A good communication channel to support bright ideas and talent. It helps you reach different ideas and solutions from your employees faster. With the feedback system, you can inspire your employees by supporting their career goals and work. So, you can encourage open communication. With this open communication channel you create, you help create a working environment where your employees share their ideas easily, where their contributions are visible and where they feel valued.
Social Feeds
Increase employee happiness by creating a culture of sharing and appreciation in your company. Meeting new employees, employee birthday, work anniversary, etc. celebrate happy moments such as, share important news and achievements about the team or company. Contribute to the development of a culture of greeting and appreciation.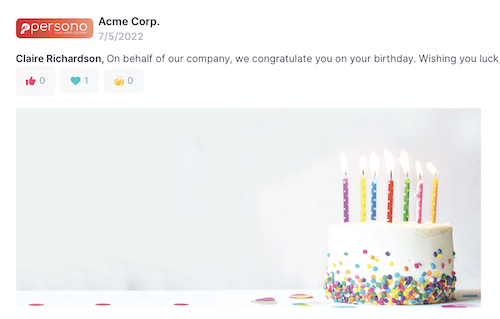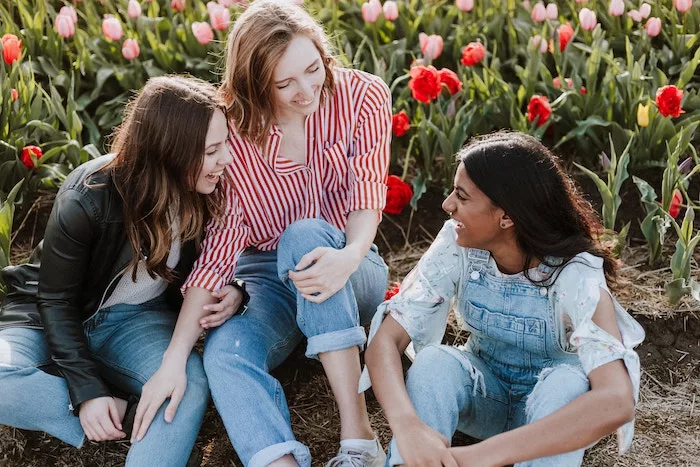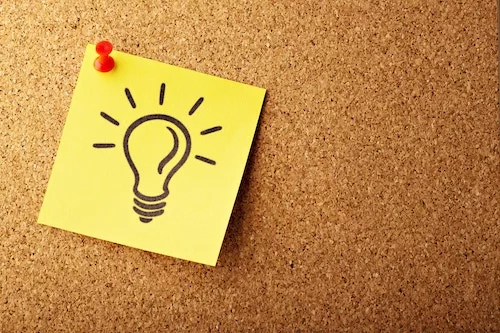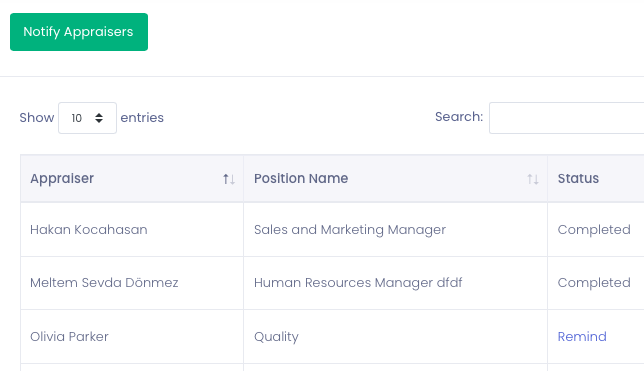 Announcements & Shares
You can share documents and documents that require approval such as payroll and contracts with your employees with notification options such as e-mail, system notification, SMS, and receive Tübitak time stamped or electronic signature digital approvals.
Reports and Analytics
Monitor and manage your employee engagement and communication process in detail with instant detailed analysis graphics, statistics, measurement and reports.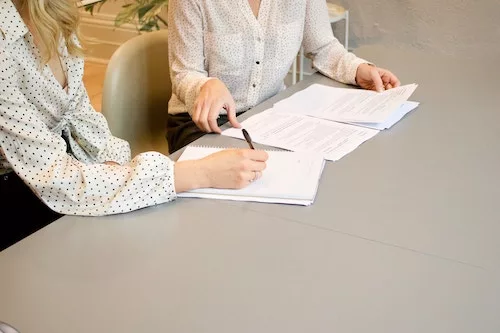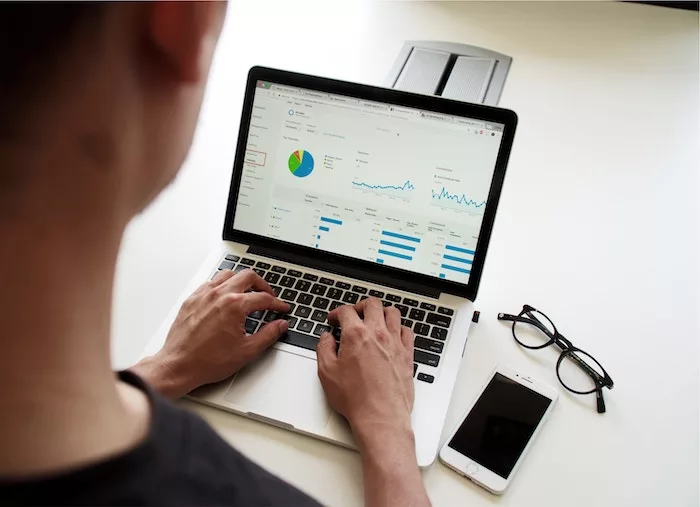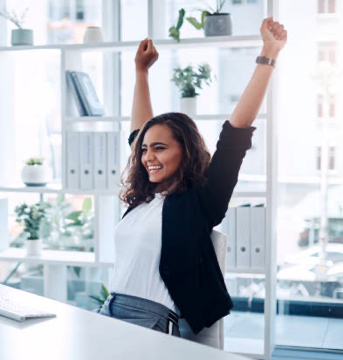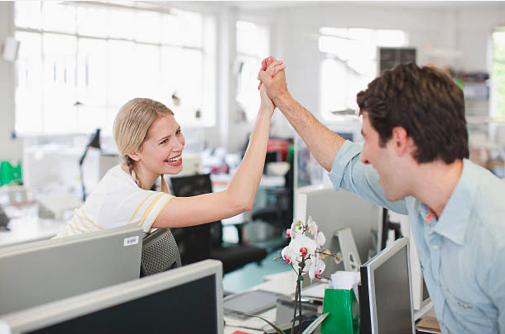 Appreciation & Praise
Let your employees appreciate each other, thereby strengthening the company culture.
Can additional files be added while creating suggestions?
Yes, employee able to add attachment during the suggestion creation process.
Could we create multi answered questions on surveys?
Yes, surveys may include multi answered questions.
How can we send anonymous surveys to recipients?
You have to share survey link after creating anonymous surveys to start getting responses.