Employee Engagement
Measure employee satisfaction by using Persono Survey module. Collect Suggestions and use employee engagement tools like praises, 1:1 meetings, feedbacks and announcements.
Online employee surveys
Whether you're interested in motivating and engaging employees, broadcasting recognition, offering competitive benefits, Persono HR surveys can help.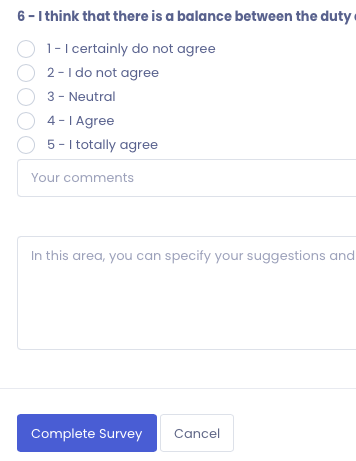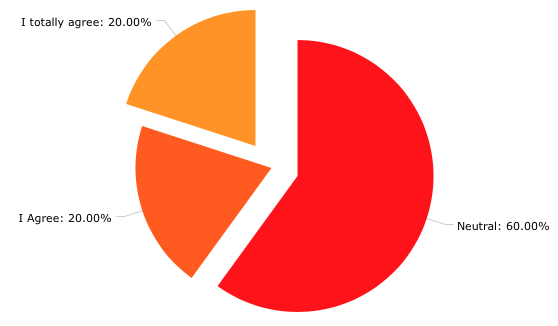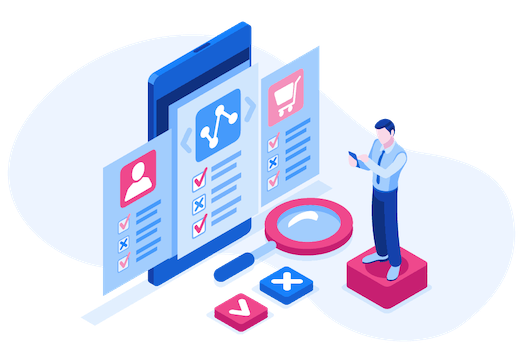 Online customer satisfaction surveys
Customer satisfaction surveys give you the insights you need to make better decisions. Also give you the feedback you need to keep customers happy.
Get Survey statistics instantly
You can easily get your individual and analytical survey reports.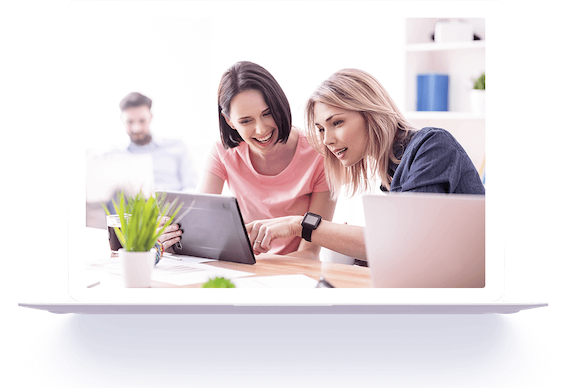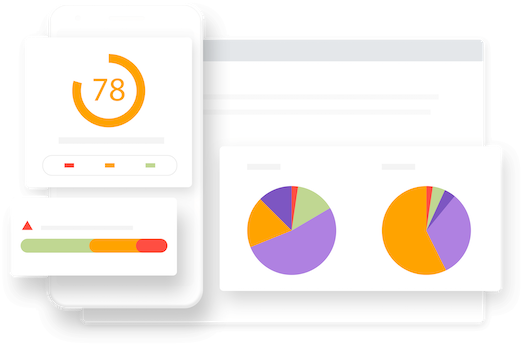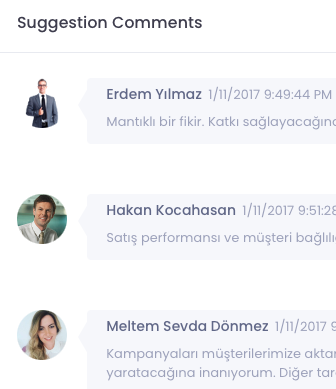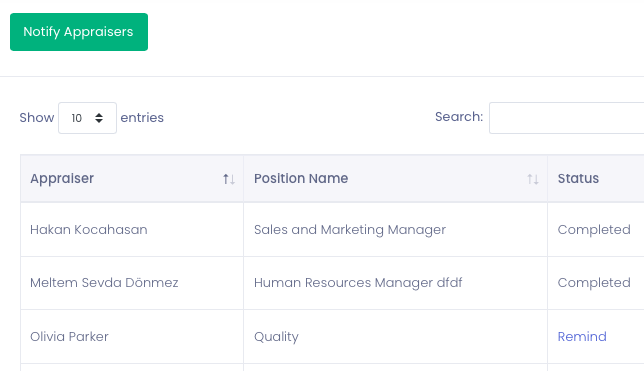 Review and comment the suggestions
Review and share suggestions inside the organization, select appraisers to evaluate and review the suggestions.
Suggestions Pool
Employees creates suggestions on their self-service portal. Review and share suggestions inside the organization then appraisers evaluate and review the suggestions.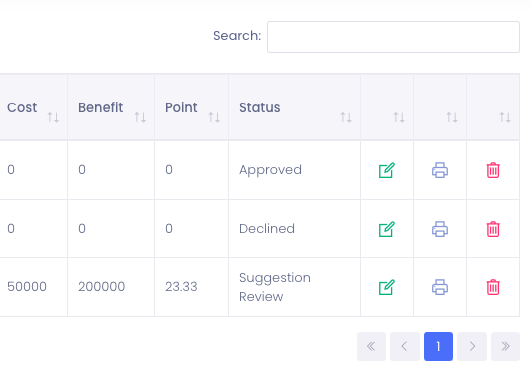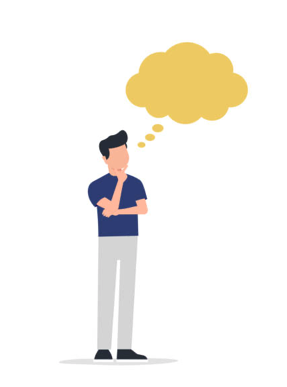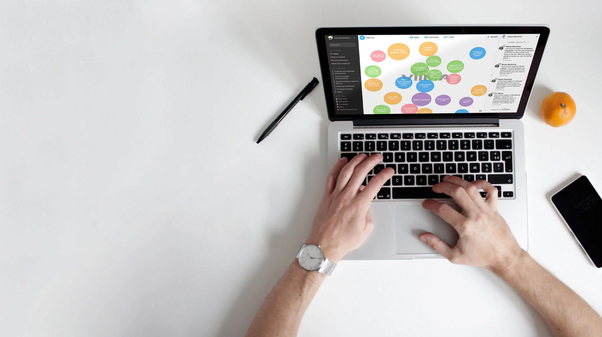 The Reports after Evaluation of the Suggestions Just A Few Clicks Away
After evaluating the suggestions, the reports can be obtained and concluded.
One on One Meetings
Managers and employees can organize one-on-one meetings due to the determination of setting goals, proceeding the performance evaluation and the periodic objective control etc.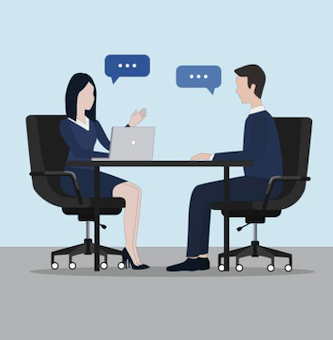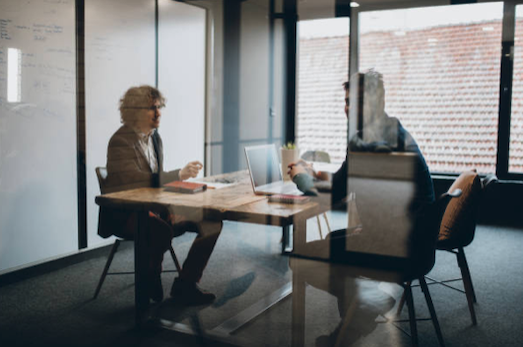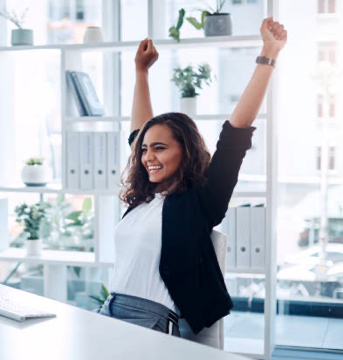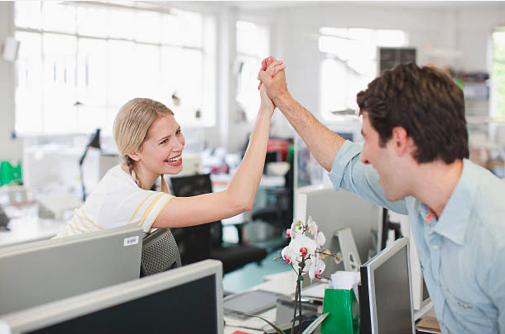 Appreciation & Praise
Let your employees appreciate each other, thereby strengthening the company culture.
Can additional files be added while creating suggestions?
Yes, employee able to add attachment during the suggestion creation process.
Could we create multi answered questions on surveys?
Yes, surveys may include multi answered questions.
How can we send anonymous surveys to recipients?
You have to share survey link after creating anonymous surveys to start getting responses.