Time-off Management
Persono Time-off module was designed to simplify your absence process and save you valuable time.
Time-off Requests
Your employees can request time-offs from the mobile application. After the manager's approval, the employee is informed.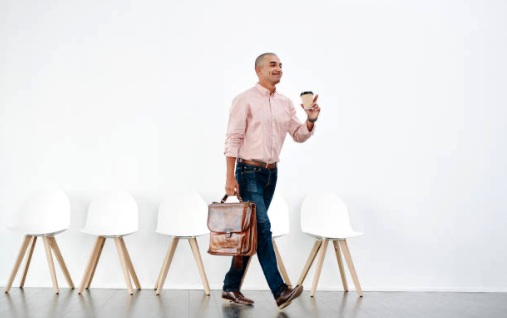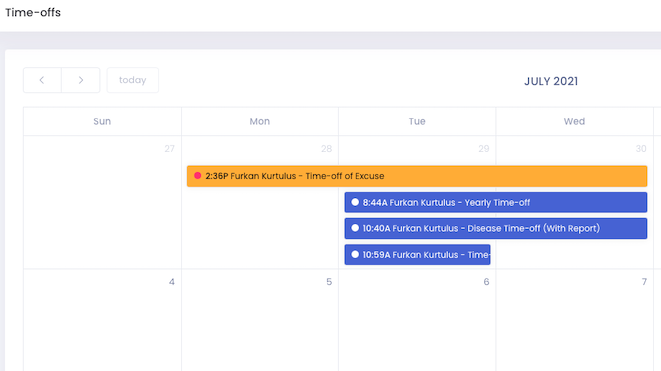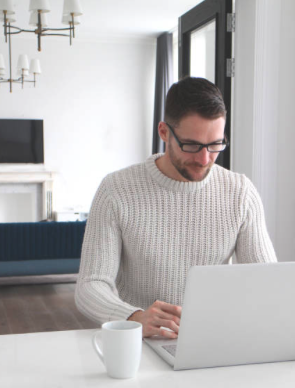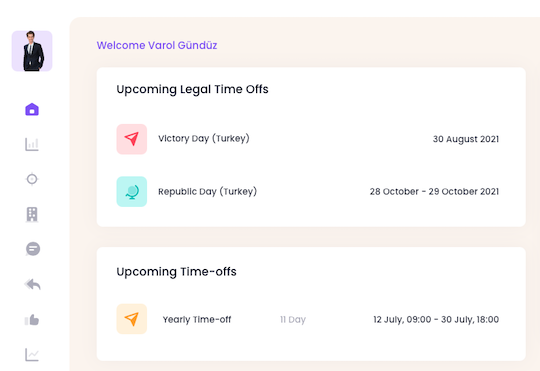 Time-offs
Employees can view their leave usage status and create new time-off requests from both the portal and mobile applications.
Approvals
Your employee is informed after the approval processes of the leave requests.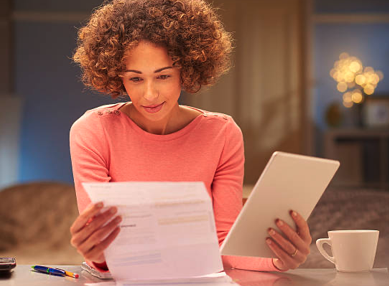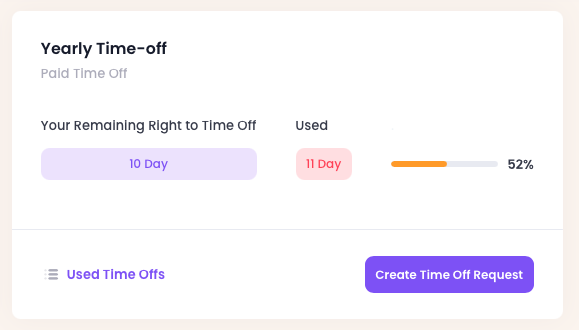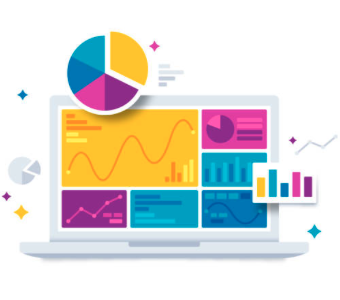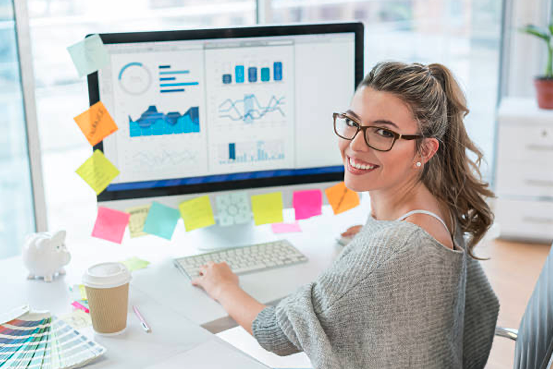 Reports
Persono gives you the opportunity to analyze all kinds of data. You can access various analytical results from collective leave lists to employee leave usage.
Can we transfer the leave records to our payroll application periodically?
Yes, you can list your leave records at any time as a report, or you can instantly transfer them to your payroll applications with the help of integration.