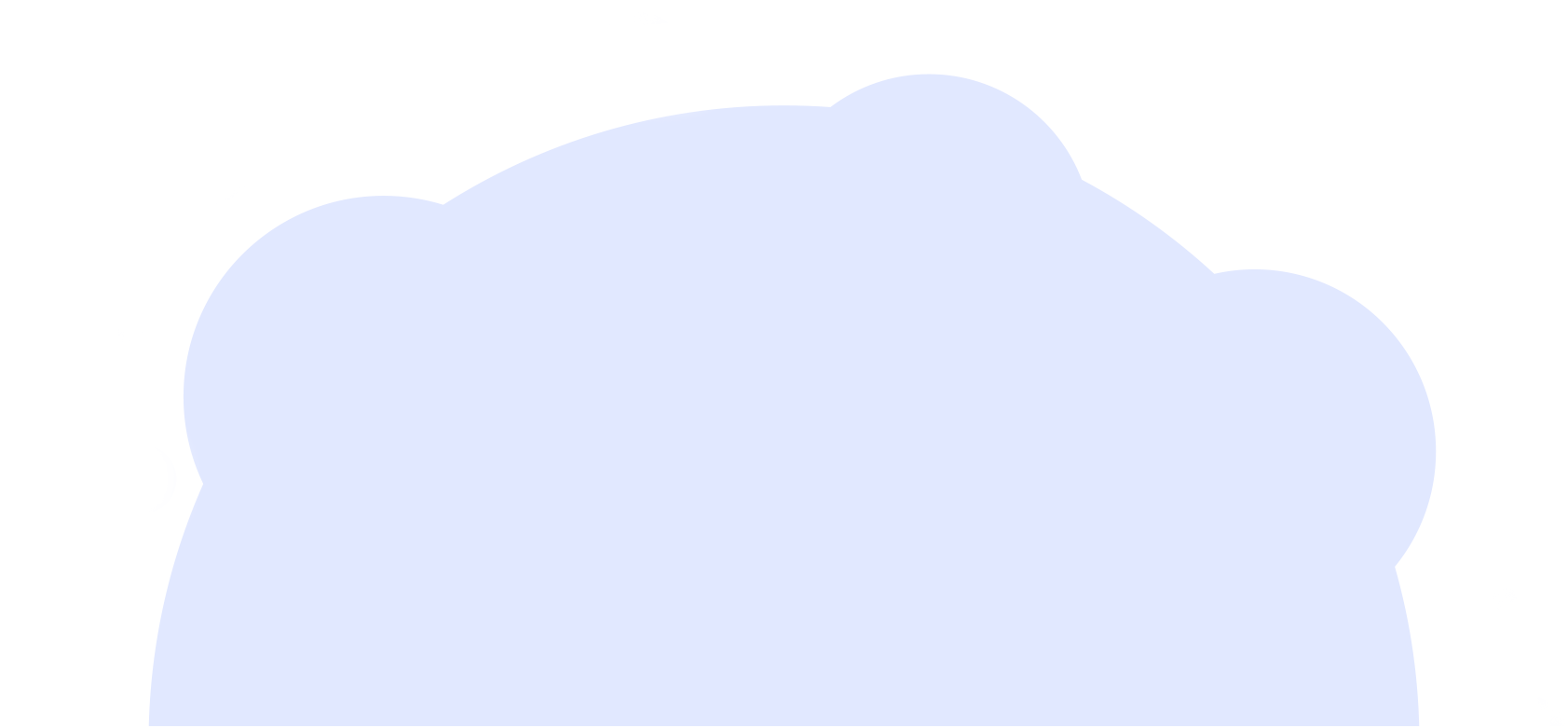 We digitize your HR Processes
Persono offers easy-to-use human resource management.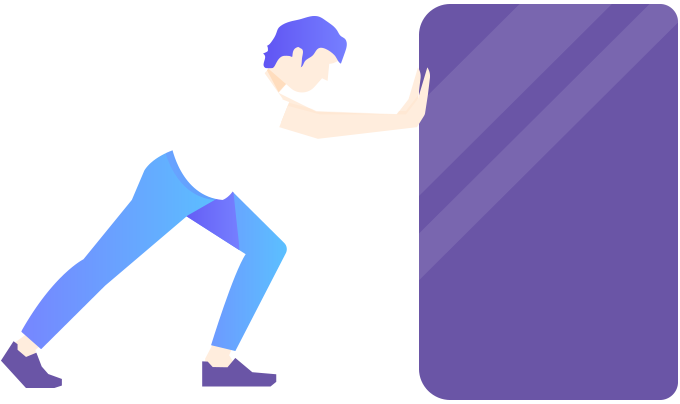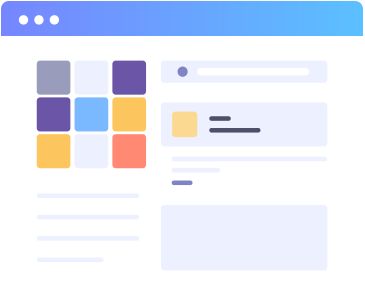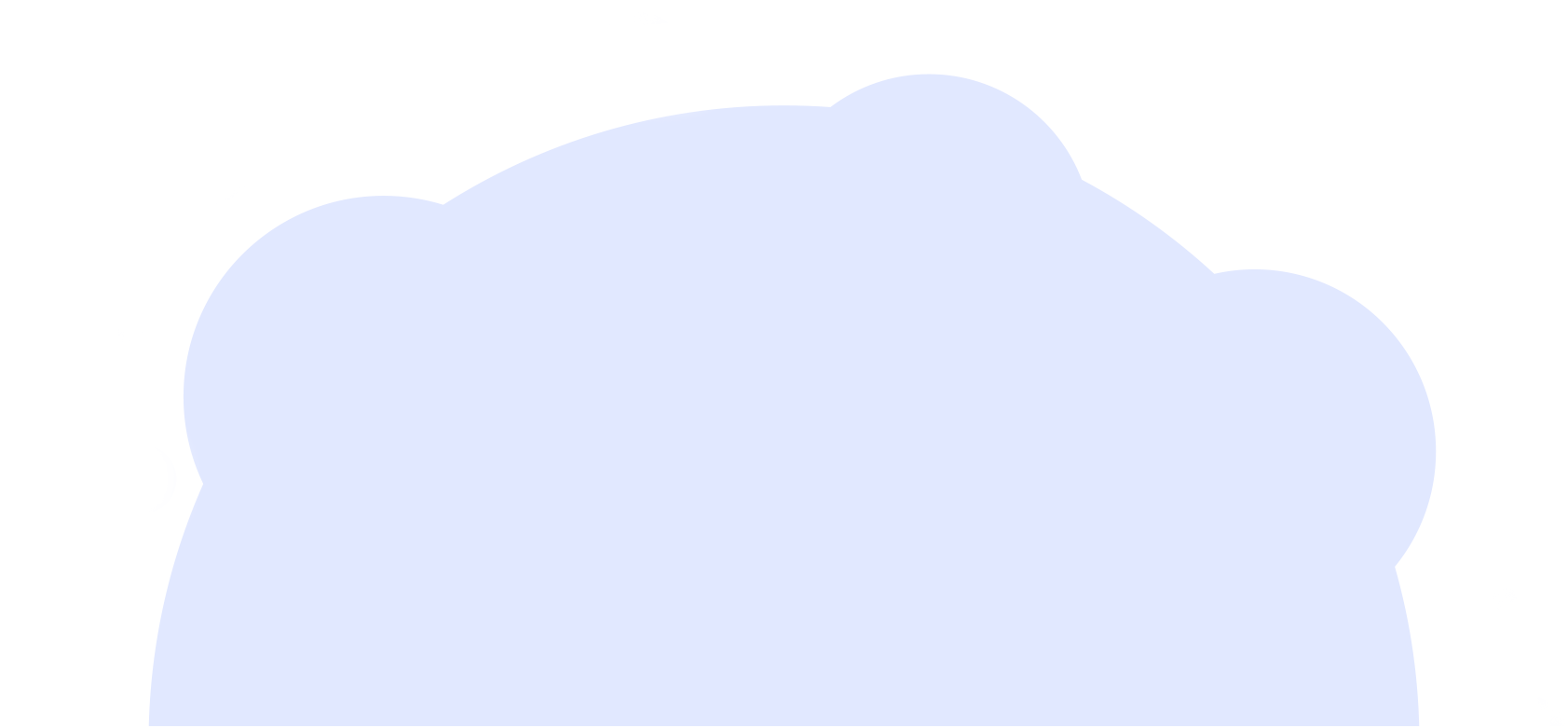 Evaluate performance effectively
Persono provides target and competency-based assessment up to 360 degrees.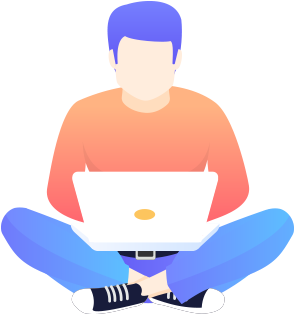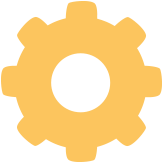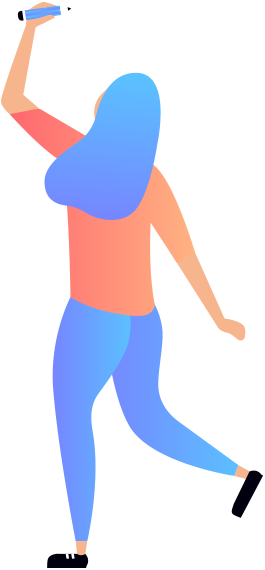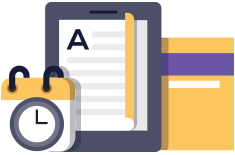 Contact Us
Keşfet
Persono provides multilingual structure. So your employees use the system they prefer.
Whether you choose running on your server, Persono supports on-premise installation.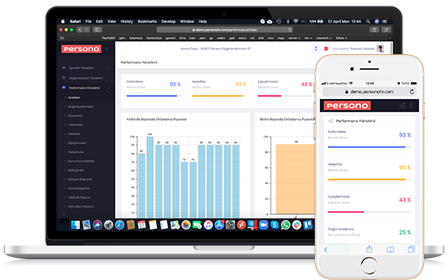 Perfect Integration
Persono perfectly works with common business management systems. By using Persono easily sync required infos such as employees, units, departments, positions etc. Also reach your performance results within SAP, LOGO, Mikro etc.
Request Demo