Recruitment Management
Transform the way you recruit. Persono Recruitment module was designed to simplify your hiring process and save you valuable time by helping you choose the right candidates, manage your talent pool.
Candidate Source
By using Persono, take recruiting into the new digital age, access your candidate's segmented information to find the top talent your company needs. Easily parse candidate's resumes from LinkedIn or other platforms.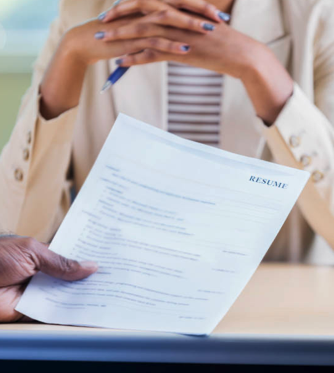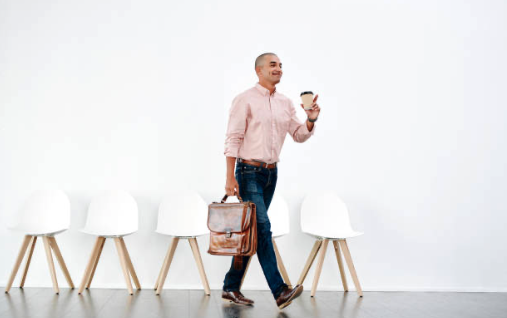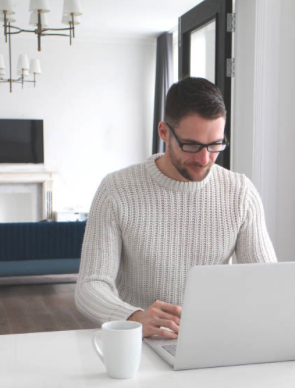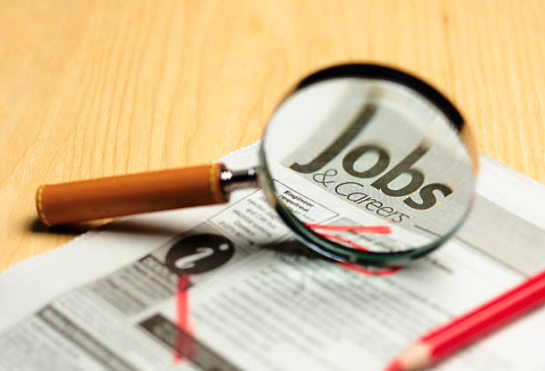 Job Posting
Create jobs, collect new position requests. Create jobs and share them in social media.
Interviews
Organize and manage interviews, activities, tasks.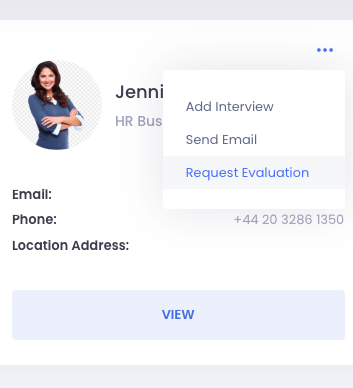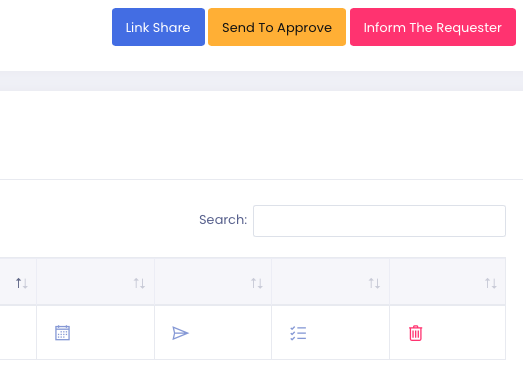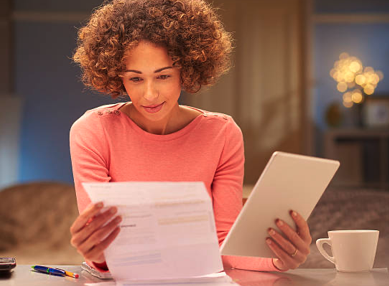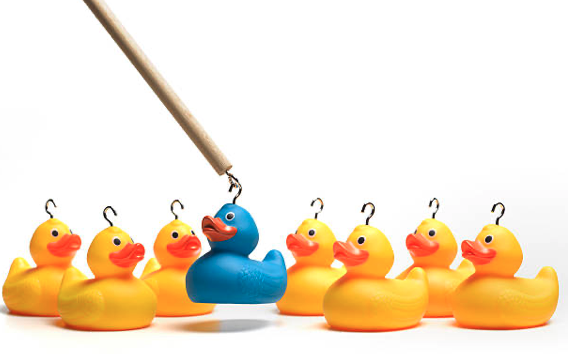 Evaluations
Send tests, evaluations to candidates and choose the right talent.
Reports & Analytics
Persono offers you the capacity to analyze all kinds of data. From candidate sources to dismissal reasons or your team members' closing rates.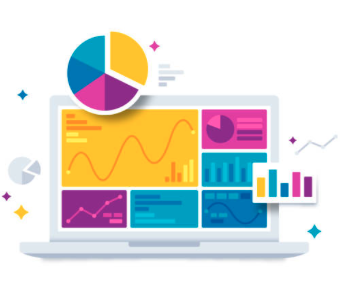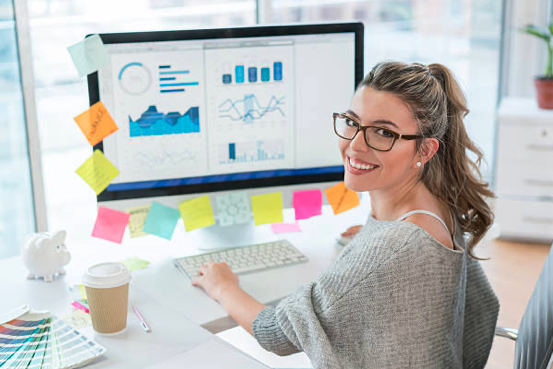 Could I import resumes from LinkedIn or other platforms?
Yes, currently you are able to import candidate's resumes from LinkedIn.